12 Tips for Dating Someone New Successfully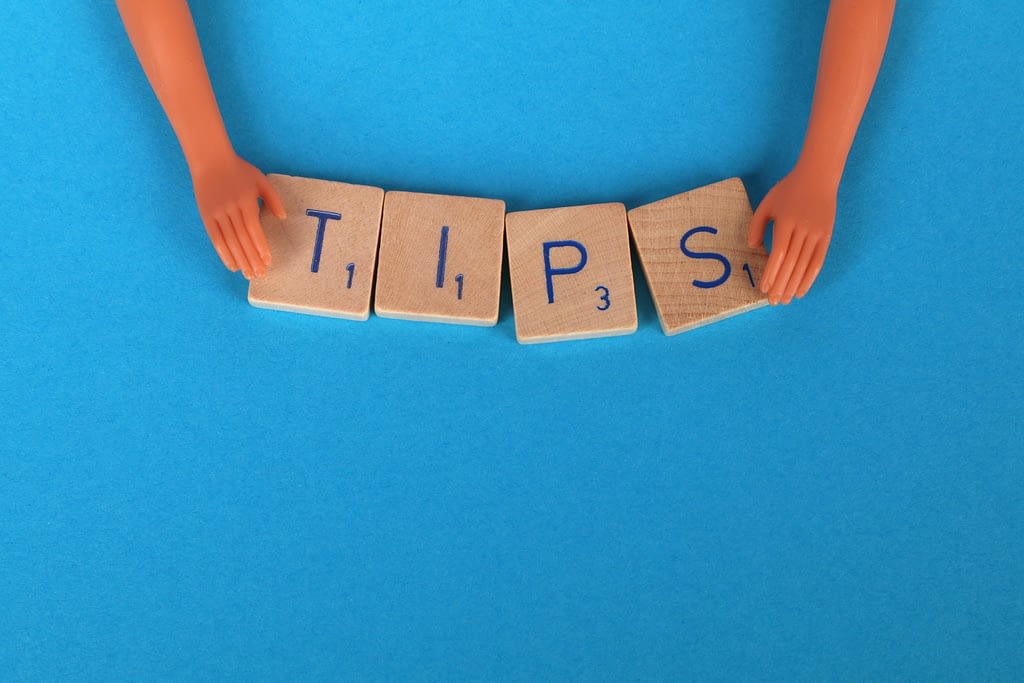 1. Ask Questions About Your Date
Our number one tip is: ask questions. Whether using a hookup dating site, dating sites for serious relationships, or meeting pre-arranged dates, find out how much you have in common before meeting with relevant questions.
2. Enjoy the Simpler Things in Life – Walking or Yoga
Why do encounters have to involve food or drink? Like-minded singles can get outdoors, enjoy others' company, and partake in relaxing activities like walking or practicing yoga on a sunny day.
3. Discover Their Love Language
With five types of love language, discover which one is your date's preferred 'language.'
Words of Affirmation – Saying nice things, paying compliments

Acts of Service – Actions speak louder than words

Receiving Gifts – Some love to be showered with gifts, others don't

Quality Time – Spending time with someone is more important

Physical Touch – Some men and women will shy away while others will revel in it
Which type is your lover?
4. Treat Others Like You Want to Be Treated
A requirement for everyday life, not restricted to dating. Treat others how you want to be treated. Be respectful, thoughtful, and display qualities you would like to receive.
5. Don't Spill the Beans on Past Relationships
Why spill the beans on the ex? There is no need to divulge everything after a matter of days. Don't bring up past relationships on a first date. Not if you want a second.
6. Stalking Your Date
Let's talk about boundaries, people. Don't start stalking your new partner, popping at their work, where they eat, socialize or hang out. You don't need to talk every minute of the day or text every few minutes. Of course, the odd text telling them you are thinking about them is nice, but go easy! Keep a little bit of mystery without playing games.
7. Stalking Them on Social Media
You can go through their profile, timelines, previous posts, photos without being caught but draw the line. Befriending their friends, liking, and commenting on everything they post and clearly being a visible social media stalker is a definite no!
8. Show Your Vulnerable Side
Some think they have to give off this happy, strong, calm exterior when trying to impress a girl, but that's not necessarily the case. It's OK to show a vulnerable side. It shows you as having a soft, human side. Don't sit their blubbing – not a good look on a first date.
9. Mind Your Manners
Show your best manners on those early dates. Opening doors, saying please and thank you to waiters/bar staff, and being considerate are qualities of decent human beings. Asking how she is, not interrupting, and listening are also important. Show that you have decent manners and are a kind, considerate person.
10. The Rules on Friends and Family
There is a lot to be said for introducing your date to friends and family at the right time. This is a big step. If you are a serial dater, hold off introducing anyone new. If you are constantly looking on dating sites for serious relationships, telling yourself this is the one, you could end up taking a few girls home to meet mum. Wait until you have been dating a while. In the meantime, enjoy one another's company.
11. Arranging an Online Dating Meetup
Some use hook up dating sites to meet people or dating sites for serious relationships. At some point, there will come a time to meet face to face. Our top tip is to wait until you are both ready and comfortable. Don't meet too soon but don't wait too long. Find out enough about one another to be sure this is right.
12. What Is Your Sex Boundary?
You could say we are saving the best for last, but sex is a serious subject. Know what your sex boundary is from the start. It is not necessary to have sex on the first date. Have sex when you are ready, don't feel pressured. Remember, you're in control. It is your body, your boundaries, and any date should respect that.
If you are enjoying those first flutters of dating and want to get it right, our site contains a wealth of dating advice to help. Just check out more on our site and sign up to meet someone today.